Meet Our Donors
A Vision for Helping Others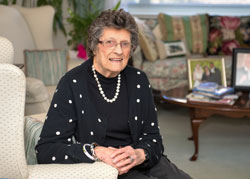 As a wife, mother, and volunteer, Nancy Rice has experienced life's beginning, end, and everything in between at Overlook. So when her late husband, Charlie, suggested that they include Overlook Foundation as a beneficiary in their wills, she happily agreed.
---
Seeing and Creating the Future of Wound Healing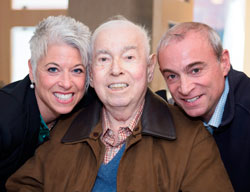 A retired Warren Township physician will enhance treatment for patients with complex wounds by endowing a position for a specially certified wound healing professional and underwriting education for specialists in the outpatient wound clinic.
---
A Father's Wish Fulfilled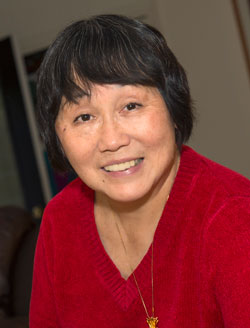 Overlook has been the hospital of choice for Melanie Sze's family for more than half a century. So when her father in his final years suggested that Overlook be included in her estate plan, Melanie happily complied. She named Overlook Foundation a partial beneficiary of her IRA and then created a charitable gift annuity to supplement her retirement income with favorable returns before eventually benefitting Overlook.
---
A Legacy to Care for Future Caregivers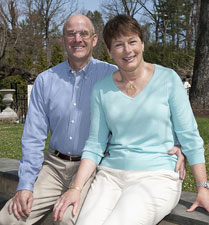 "Our family has always been blessed with good health," says Mary Bushnell of Short Hills. "But when my mother suffered a stroke in 2007 and came to live with us during the last three years of her life, we got firsthand experience as caregivers and firsthand experience with the health care services at Overlook."
---
Around the World and Back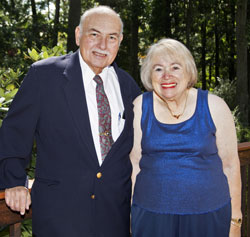 Marlene and Harold Oslick have circumnavigated the world for work and play, but when it came time to give back, they stayed close to home. The Westfield couple has created a charitable gift annuity that supplements their retirement income with high-rate payments before eventually supporting Overlook.
---
Close Call Cured Close to Home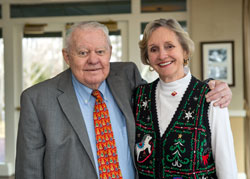 Longtime Summit residents Watson (Bud) and Linda Smith always knew they were fortunate to have Overlook in their backyard, but when Bud was diagnosed with lung cancer in 2013, their good fortune hit close to home. His lifesaving CyberKnife treatment intensified their desire to support advanced care by naming Overlook Hospital Foundation as a beneficiary in their wills.
---
Making Miracles Happen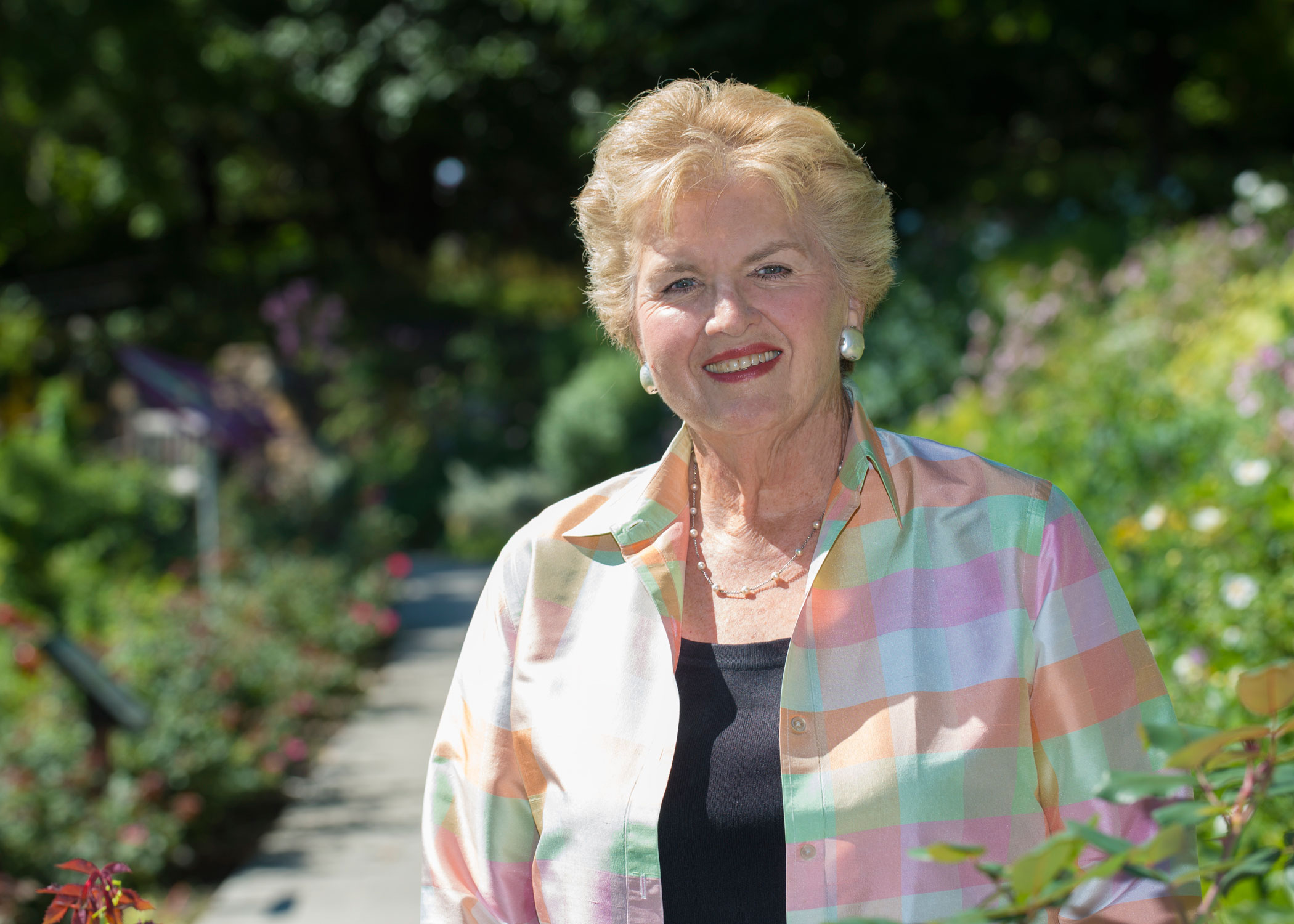 Lenore Ford has dedicated much of her life to spreading the word that organ and tissue donation saves lives. That cause and other health care services will eventually share in a life insurance policy that names Overlook as a beneficiary.
---
Picture Perfect - Saying Thanks with a Gift of Gratitude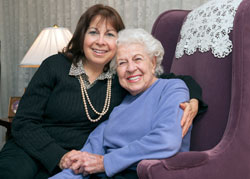 Every September students in Janet Gray's classroom at Florence M. Gaudineer Middle School in Springfield undertake a special assignment: they submit drawings for Overlook Foundation's annual Thanksgiving card. The illustration eventually chosen reflects both the foundation's thanks and the teacher who inspires her sixth-graders.